Some new photos from the owner of the New Mexico EcoSteel House today. They have begun to furnish the house, and at last the house looks and feels lived in.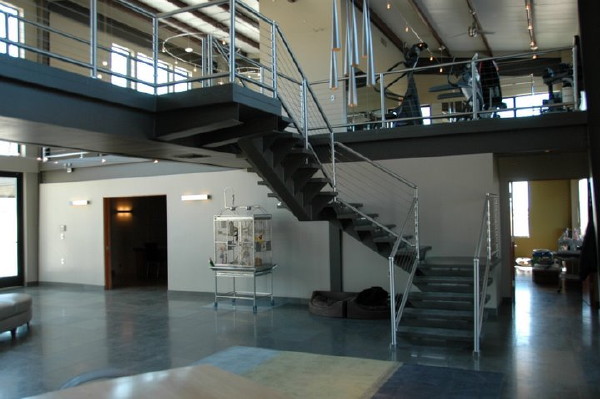 More of the photos in a photo browser after the click-through.



And remember you can trace the entire construction process in the Flickr photo set for this house. Thanks for following, and thanks to the owner for sharing their house.