here finally is a view of the entire interior fit-out I'm not going to spend anymore time on dressing this right now, as I need to study the stacking schemes a little bit more closely.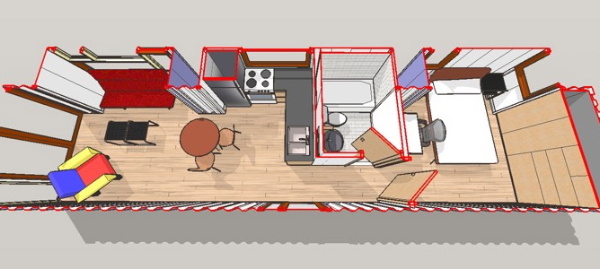 and inside again.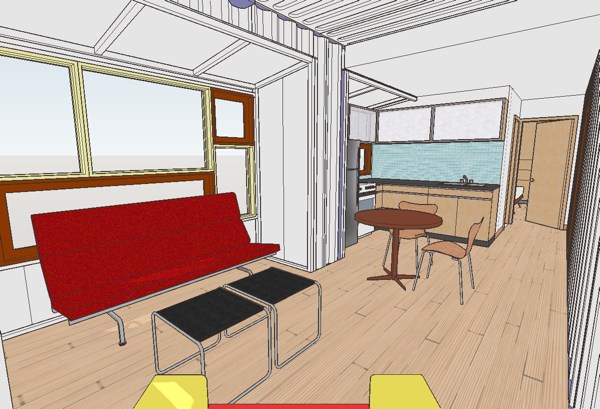 Technorati Tags: container house, modern design, modern house, prefab house
Continue reading "IBU single 40 flat"