Painting progress at the XHouse1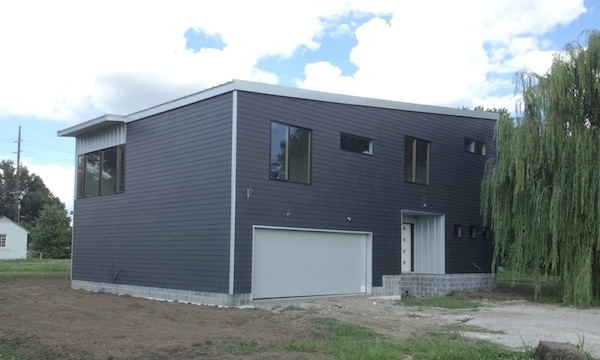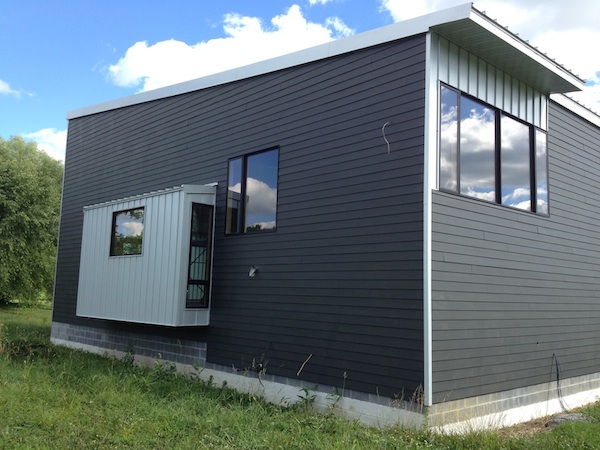 This XHouse1 is the first example of this design to be built, and its available in our catalog here. Its also the first house from our XHouse collection to be built, which is a family of designs with fresh contemporary theme, and our first designs to feature our energy efficient USA New Wall assemblies.
Continue reading "XHouse1 First Build - more paint"