The site has been tidied a bit in anticipation of the work moving indoors for the remainder of the project.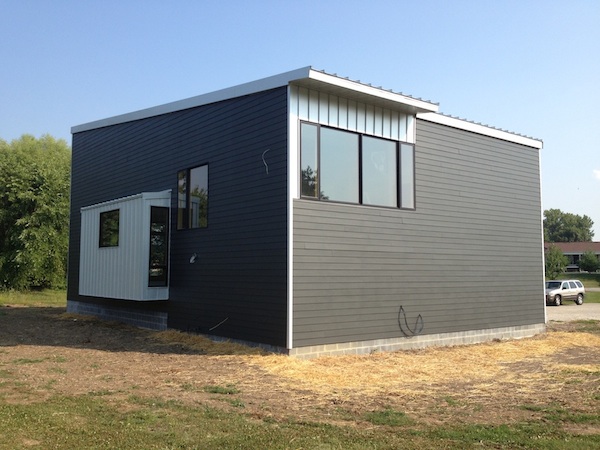 Note hay has been thrown around the perimeter, and the grade has been leveled and the remnants of foundation excavation have been smoothed out. Maybe not final grading, but cleaned up grading.
Continue reading "XHouse1 First Build - more picture"