Architect friends from Content Design Group visited the Serenbe Plat House during a home tour and were kind enough to share the photos they shot of the house with us.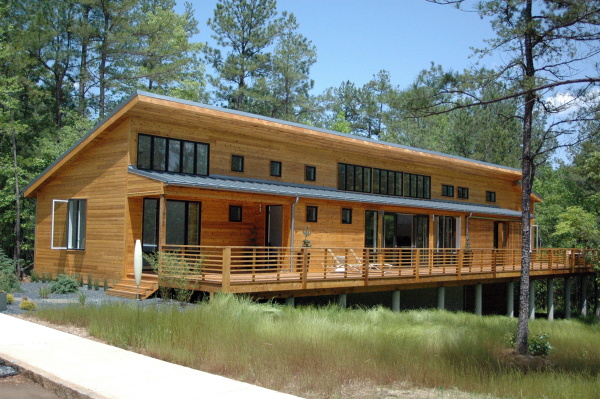 The Serenbe house is a highly modified version of our 0242 Plat House design, and not to forget our new 3 Bedroom Plat House plan set as well. Check out the photos as they did a great job of capturing many of the details of the house. See the photos by clicking through to the rest of the post.
Get the flash player here: http://www.adobe.com/flashplayer
Continue reading "More photos of Serenbe Plat House"