We are very happy to announce that the Construction Prints for the XHouse2 are complete, and available from the catalog page.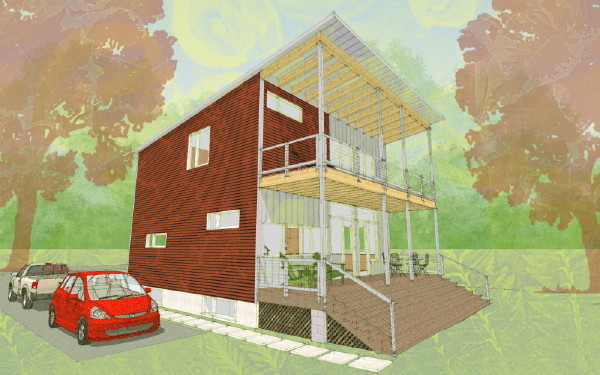 This is the first design from our summer '09 push to post new designs. It took a little longer than hoped to get the first Construction Print set posted, but that always seems to be the case. Next we are going to focus on the XHouse3, as we see its moderate size and compact footprint being appropriate for the times. Look for it in early 2010.
The XHouse2 at lamidesign.com/plans
Continue reading "XHouse2 Construction Prints available starting Yesterday!"