Monday, May 23, 2005
seems like everybody is setting modules these days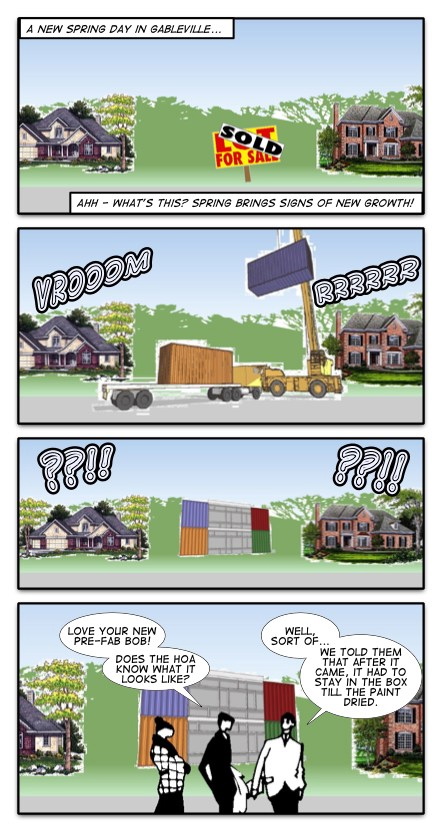 Technorati Tags: modern design, modern house, modular house, prefab house
Continue reading "another visit to Gableville"
Tuesday, May 17, 2005
After a winter delay construction has resumed on the first 0242 Plat House I just received a couple of photos from the customer building the first 0242 Plat House at a location in Arkansas.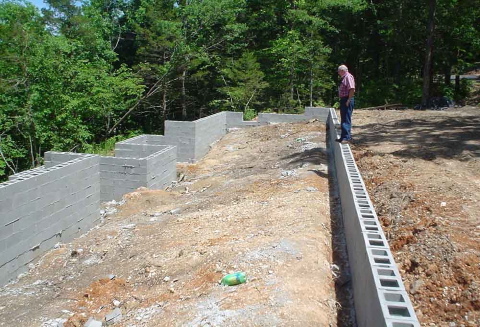 All the progress photos will be posted on the photo set for this design.
Technorati Tags: house plans, modern design, modern house, Plat House
Continue reading "0242 Plat House Construction continues"
Posted by lavardera at 5/17/2005 12:47:00 AM 0 comments