We received some new photos from the owner of the Common Pond Plat House today. They are just about ready to move in and the house appears finished.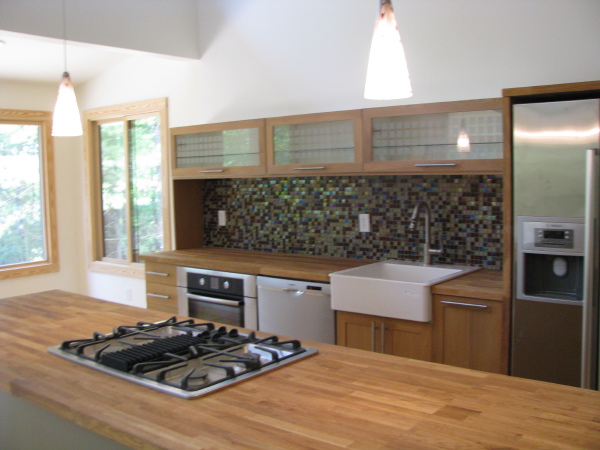 More photos after the link.
Technorati Tags: house plans, modern design, modern house, Plat House
Continue reading "Common Pond Plat House - new photos"