More progress, more images. What more could we ask for?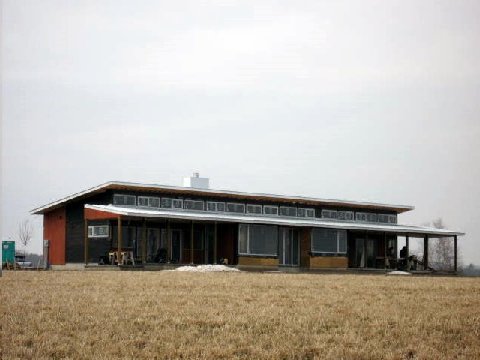 Hey? What happened to all the snow? Not sure, but it was 86 in Philadelphia today (crazy!)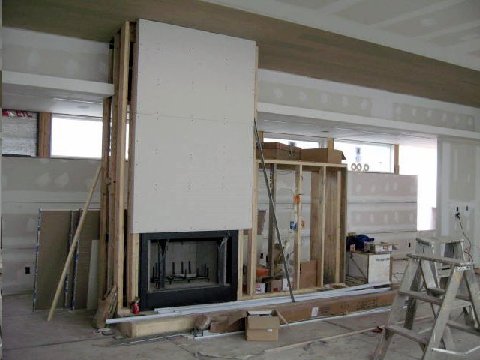 The fire place is coming together.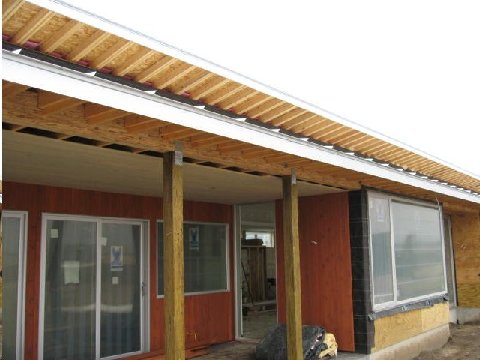 More siding outside - this time marching around the guest bedrooms.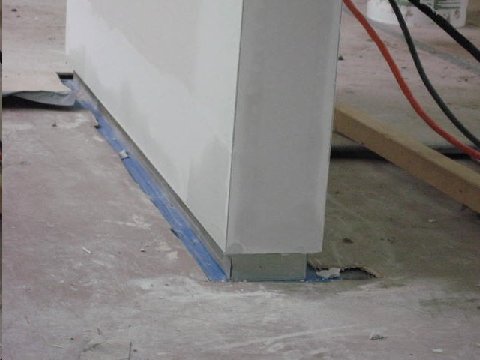 The owner is using this recessed extruded aluminum baseboard.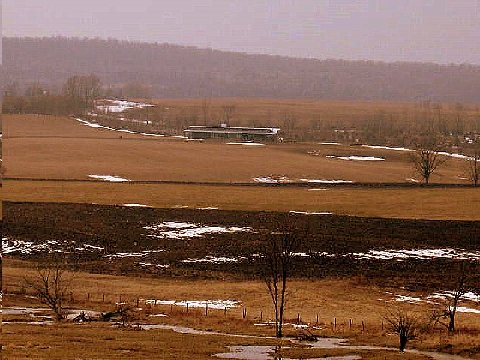 Thar she blows!
Technorati Tags: house plans, modern design, modern house, Plat House