We are working on an extensive modification to a 3 bedroom Plat House for an customer in Hawaii. We are hoping this will be the next construction project we track here on the blog.
The house includes some interesting changes, such as the rearrangement of the bedrooms to create two master bedrooms. The third bedroom will do double duty as a library/study, separated from the living area with sliding screen walls.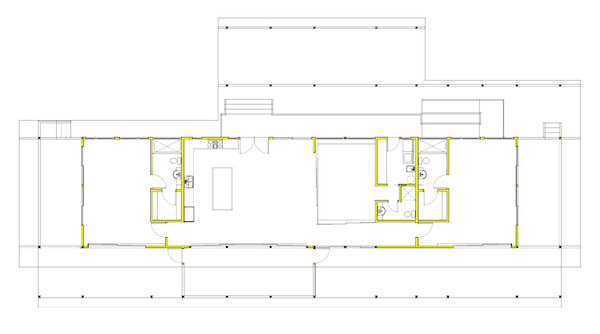 Keep watching for this one here.