The engineering for the 6030 House is complete and ready to go out for fabrication. The engineer and detailer have completed their documentation and the house is ready to go out to the fabricator.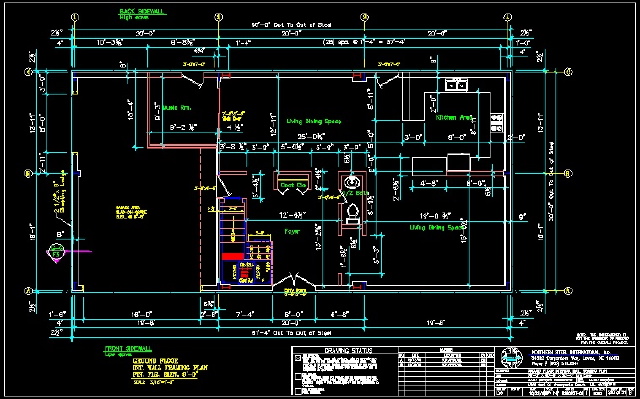 The foundations will being next week and the frame should be complete early December however it is likely that the erection will wait until after Jan 1 so that it can work through completion without the interruption of the holidays.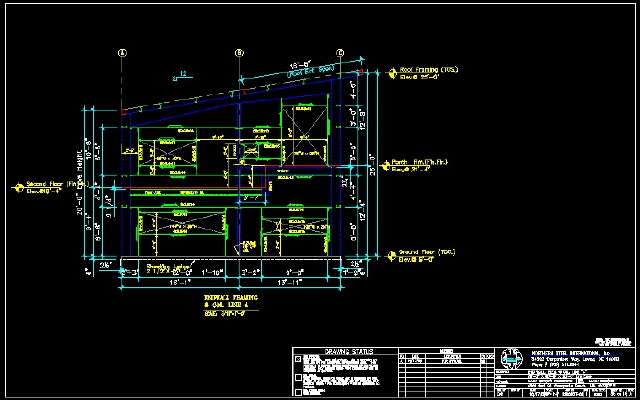 Previous entries showed the plans and some views .
Technorati Tags: 6030 House, ecosteel, modern design, modern house, prefab house